Looking for a Reliable Auto Repair Shop in London?
You have come to the right place!
We provide full-service car diagnostic, repair and maintenance services.
Not sure what the repairs might cost? We'll give you a free estimate up front.
Our team of licensed technicians
provides full repair and maintenance service for all makes and models of cars.
Located on Exeter Rd in South London
provides full repair and maintenance service for all makes and models of cars.

Welcome to The Kar Doctor Your Dealership Alternative!
With over 30 years experience in London, ON domestic and import car dealerships, we understand what's at stake in delivering HONEST and RELIABLE vehicle repair and maintenance. Our team of licensed technicians provides repair services for all makes and models of cars.
300 Exeter Road
London, ON
Our service will NOT void your car's warranty!
See, Hear and Feel the Difference!
Summer Specials at the Kar Doctor:
Come in for an oil change starting at $59.95 +taxes and receive a free 21 point inspection, valued at $51.50 +taxes.
Safety Checks $149 +taxes (lowest price in London, ON)
Our extensive experience and expertise with all car makes and models enable us to handle any auto repair that comes into our shop.
KD Automotive is THE dealership alternative for London, ON. We have built relationships with our customers on our honesty. Check out the testimonials to see for yourself.
We explain every detail of your car repair and costs so you are NOT left in the dark.

Brakes: Pads, Calipers, Rotors



Oil Change: Regular & Synthetic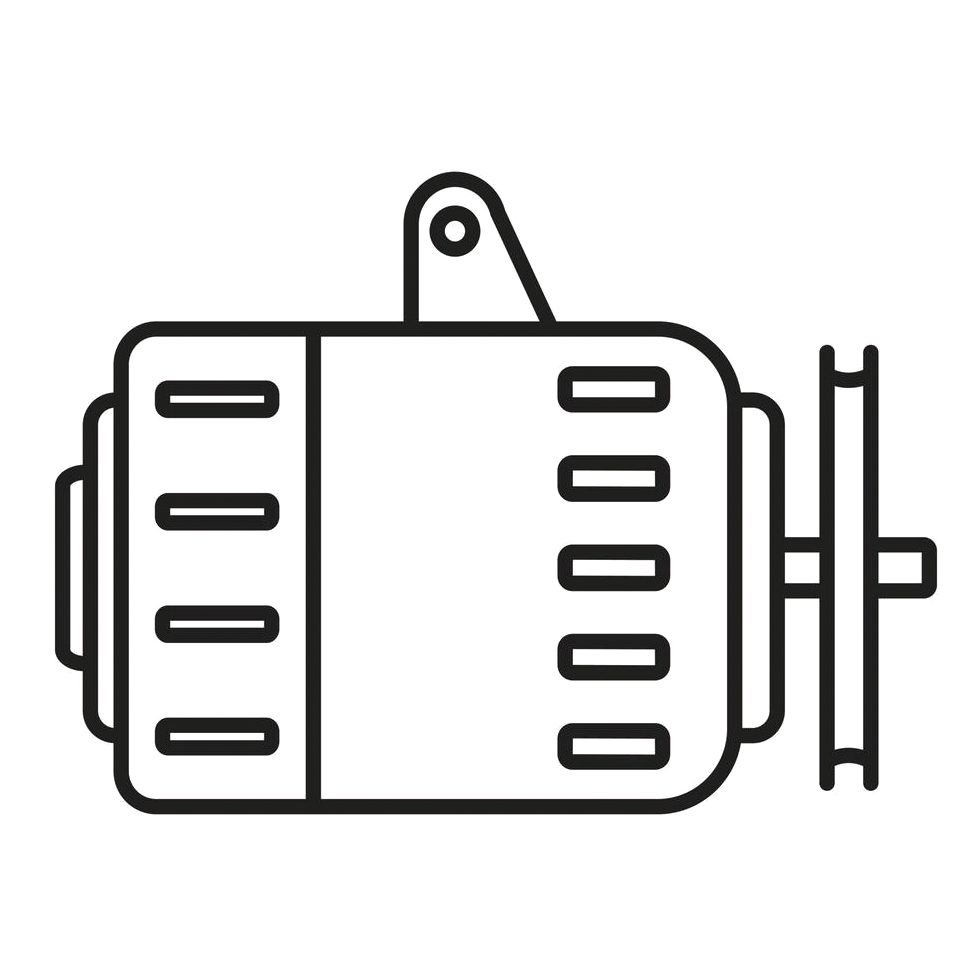 Electrical, Generators & Alternators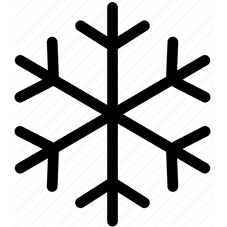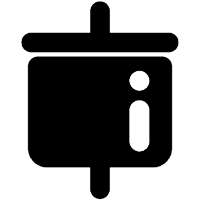 Fuel Pumps & Fuel Filters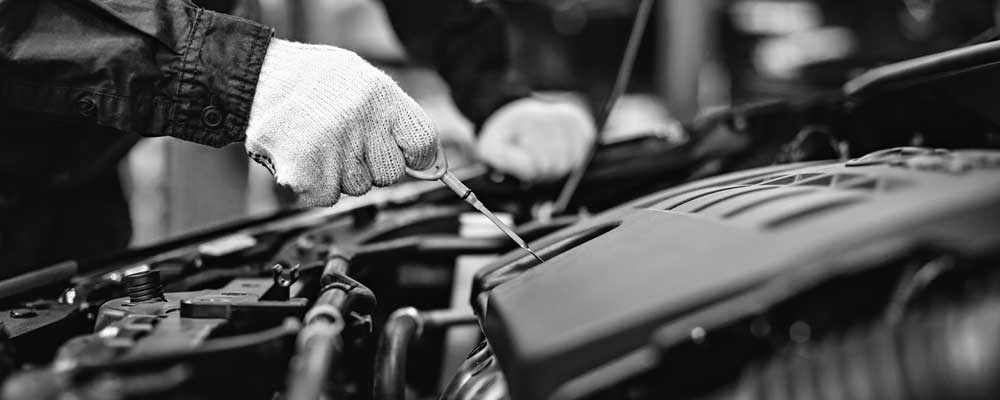 At the Kar Doctor, we provide complete car repair services, including:
Safety Checks – $149
Annual Safety Inspections for Trucks and Trailers – $149
New tires starting at $100+taxes/per tire. Get free tire storage for a season when you buy four new tires. We sell many makes/models of tires! Continental, General, Laufenn, etc.
Call us today to book an appointment.
Please contact us to confirm pricing.
Labor rate is $130/hour.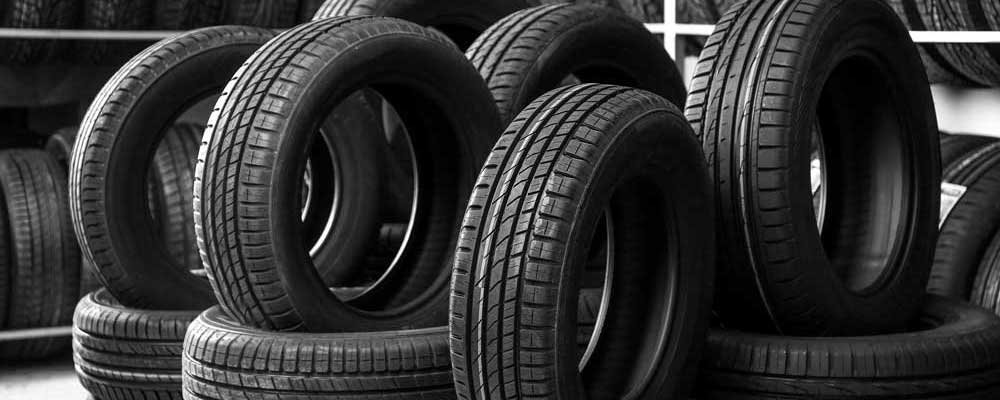 Dwayne is the BEST hands down! Always honest and up front.

Just moved to London, and was recommended to Dwayne by a friend. So glad we got this recommendation. What a great place to have your car serviced.

You can't buy trust. At first I thought "what's the catch, why am I paying so much less than a dealership" but Dwayne said "I'm not sure about you but I work hard for my money, if I see the same thing for less I take it." That got my first repair done by him, and I've NEVER taken the car anywhere else.

A+++! VERY knowledgable, honest and DOESN'T rip you off like the dealerships do…
Check out The Kar Doctor for your Tesla Repairs!
300 Exeter Road             Building 2- Unit 1
London, ON N6L 1A3