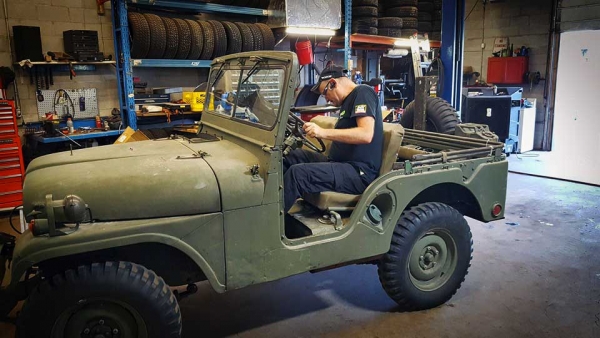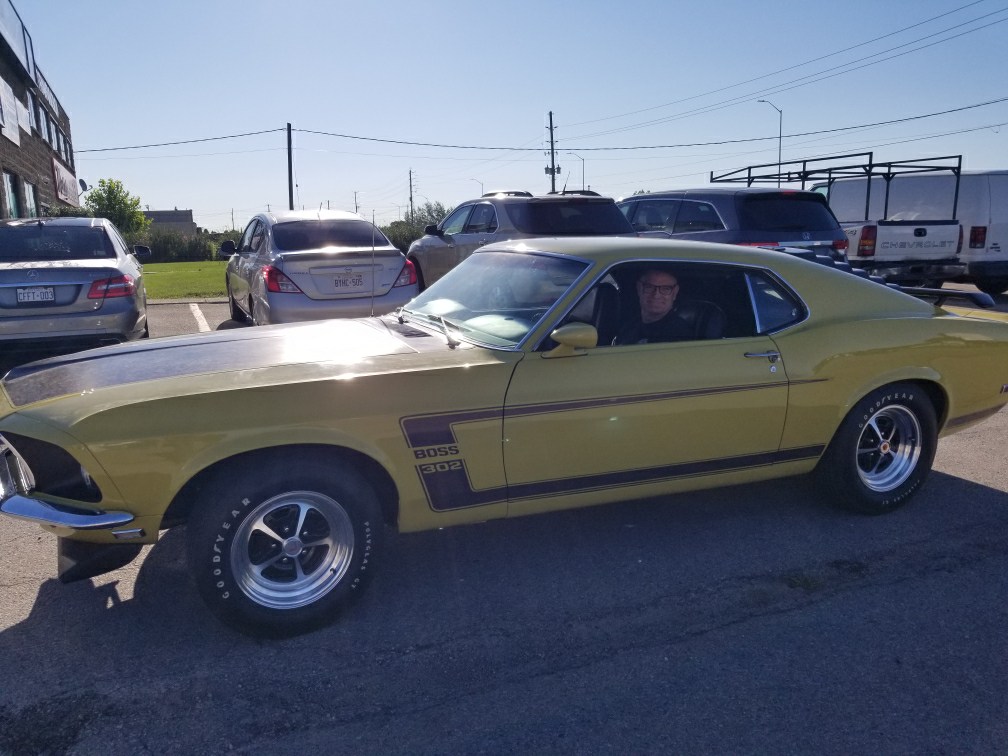 Dwayne Stone is the founder of KD Automotive AKA The Kar Doctor. He has been working in the automotive industry for over 34 years. In those 34 years, Dwayne has worked at a number of dealerships and has worked on many makes and models including Honda, Nissan, Volkswagen, Chrysler and Volvo. Dwayne has received Gold Certification in Hyundai and Silver Certification in Toyota. Dwayne is also striving to refine his skills and is always taking new courses. You can rest assured that your vehicle will be in good hands at The Kar Doctor!
One of Dwayne's main goals is customer satisfaction. He has accomplished this by successfully combining his expertise with integrity. Dwayne realizes the necessity of maintaining trust and loyalty by providing quality repairs at a fair price.
When you become a customer at The Kar Doctor, all necessary repairs are fully explained with all the costs involved, so that there are no surprises. Quality service, at a fair price, will have you returning to The Kar Doctor for all your automotive needs! Book your appointment today!
Check out The Kar Doctor for your Tesla Repairs!
300 Exeter Road             Building 2- Unit 1
London, ON N6L 1A3